What is new at ASI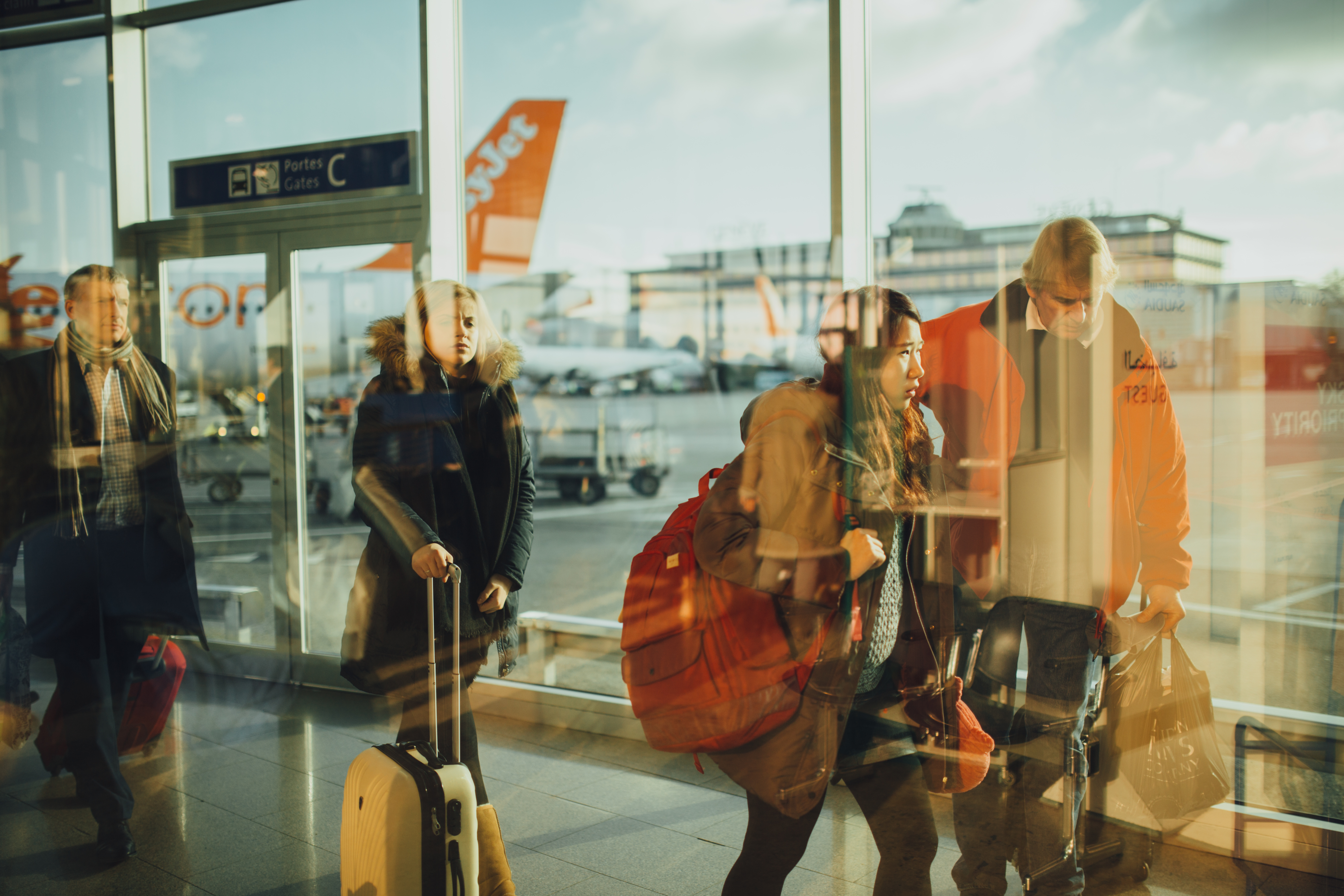 Many travelers when visiting a city for pleasure or for work will book a room at a hotel for their lodging or private AirBnB style lodging. Most the time, a […]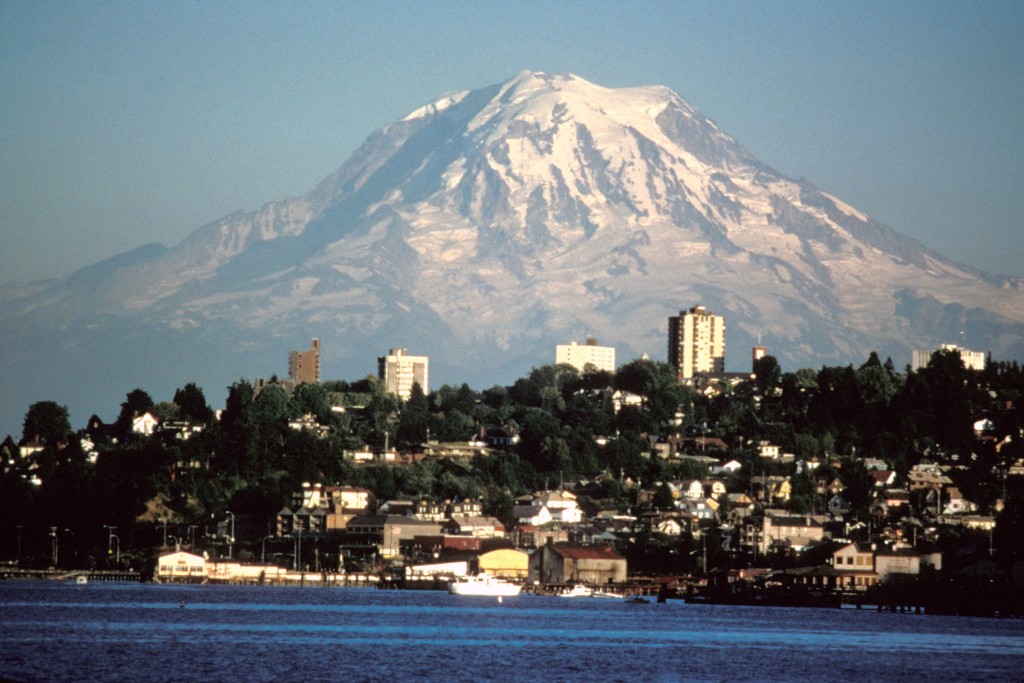 Tacoma is a great city with an excellent quality of life, a rich history, and great professional opportunities. There are many reasons why you might be spending time in Tacoma […]
Customer testimonials
"We find ASI very reliable and always exceeding our expectation in accommodation quality and service they provide to us with exceptional attention to detail with ensuring privacy and comfort to our associates on a consistent basis."
CJ C., Regional Manager
Wells Fargo Bank
"As the project team is coming from all over the U.S., it is important to them and me that they feel "at home" away from home. ASI has made that happen."
DAVID K., Project Manager
Cambridge Technology Partners