About us
ASI – Where Travel Comes Home
Why choose ASI?
ASI provides furnished housing for your short or long term needs. Whether you are traveling on business or relocating to a new city, ASI brings the comfort of home to you.
When it comes to temporary lodging, we understand how disruptive and stressful it can be. However, with ASI top-notch customer service, and attention to details, you'll spend less time getting settled, and feel more at home faster, during your transition or temporary stay.
We are passionate about providing every guest with a unique and memorable experience that goes beyond ordinary lodging. You'll find just the right amount of service to make you're stay smooth and easy without compromising your privacy.
We know that how you feel in your home, is how you should feel when you return to one of our suites: comfortable and relaxed. You will experience competitive rates at approximately half the cost of comparable hotels or extended stays.
Our beautiful home-style suites are conveniently located in major metropolitan areas throughout Washington State, Nationwide and even Worldwide. We are highly experienced in providing accommodations for large and small group of travelers on local job assignments.
We are ASI. Welcome home. Are you planning a move to Seattle? Or looking for temporary or short term accommodations? The team at ASI can help! Contact us today for a free apartment consultation.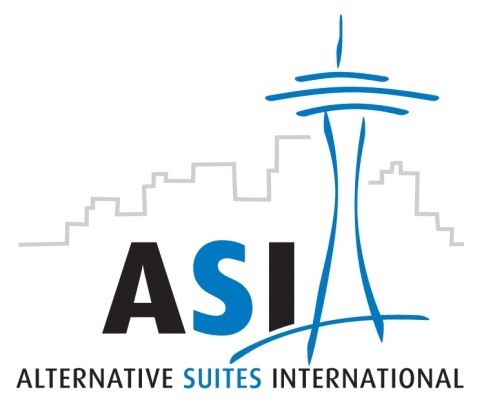 We are a proud member of the Greater Seattle Chamber of Commerce.