Seattle Resources
Seattle Resources – Information for Moving to Seattle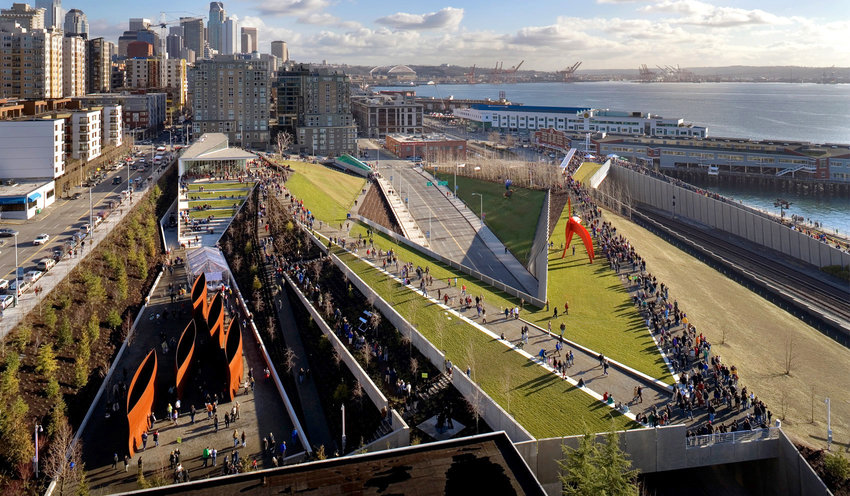 Congratulations on your move to Seattle! Whether you're relocating permanently to Seattle, or you're coming for an extended stay or corporate assignment, you're sure to find that Seattle is a dynamic and enjoyable city filled with opportunity and excitement.
While moving to Seattle can be exciting, any time you're relocating to a new city, you're bound to face some challenges as well. Learning the city layout, figuring out to how to get around, getting a feel for the local hotspots, and generally getting oriented in Seattle can be daunting.
To make things easier for you, we've written some general information on Seattle that will hopefully make the transition easier for you. At ASI, we've been helping people get settled with temporary apartments in Seattle for many years. If you need help finding temporary accommodations in Seattle, please Contact Us today!

Getting around in Seattle – Seattle Transportation Information
Seattle hotspots – most popular destinations and venues in Seattle
Neighborhoods in Seattle – an overview of Seattle's layout