09, 04, 2013

/

Posted By asuites

/

Comments Off

on 3 Must-See Attractions for your Trip to Portland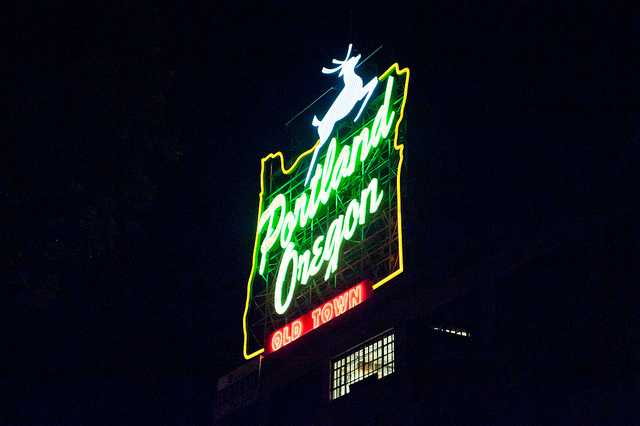 Visiting Portland? Get ready for a great time! Portland is an amazing city with a huge variety of attractions, activities, and events to keep travelers occupied and entertained.
Whether you're in Portland on business, or simply as a tourist, there are so many things to see and do, you're sure to stay entertained. However, for those planning a trip to Portland, there are a few attractions that should be at the top of your list…
1) Visit the Portland Farmers Market. The Portland Farmers Market is a Portland institution and popular among locals and tourists alike. Generally accepted as one of the best farmers markets in the world, the Portland Farmers Market offers fresh produce, cheeses, meats, flowers, and other unique and home-grown delights.
2) Check out the International Rose Test Garden. One of the oldest and most famous rose gardens in the US, the International Rose Test Garden features more than 8,000 roses, and is frequented by thousands of visitors every year. Best of all, the garden offers free admittance!
3) Explore Portland's Microbrew Culture. If the Rose Gardens aren't offering you enough of a thrill, consider exploring Portland's extensive beer culture. Sometimes deemed "Beervana", Portland is home to more than 35 craft breweries, and an exciting collection of local bars, pubs, and taverns that are sure to delight beer lovers during their trip to Portland.
Of course, these three ideas are just barely scratching the surface of all of the sights and events occurring in Portland. The city is rich in culture and entertainment, and no matter what brings you to Portland, you'll be sure to find something fun.
If you're planning an extended trip to Portland, ASI can help with furnished apartments in Portland. Our luxury short term apartment rentals in Portland are more comfortable than a hotel, and much more affordable. Contact Us today to learn more receive a free consultation from our Portland accommodation experts.