08, 26, 2013

/

Posted By asuites

/

Comments Off

on 4 Common Mistakes to Avoid when Moving to Seattle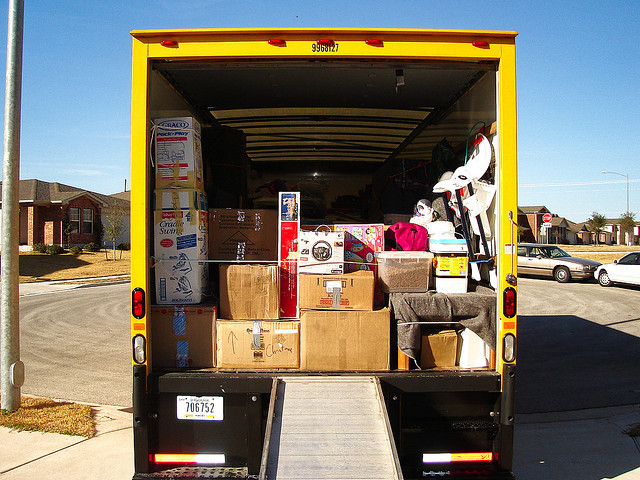 Moving to a new city is a complex process. With all the different responsibilities required to make the move successful, it's understandable that some people can forget something when moving to Seattle. Unfortunately, some mistakes can not only cost you time, but money as well! Our relocation specialists at ASI have put together a list of a few common mistakes that people can make when moving to Seattle – avoid this errors to ensure a smooth move!
1. Not reading the lease carefully. Your lease is a legal contract – it specifies the conditions of your stay, what you can do in your apartment,  what services the landlord is providing, and what your responsibilities are as the renter. Be sure to read it carefully, and understand the exact terms of your apartment rental in Seattle. Additionally, be sure that the lease you sign fits your needs – if you have pets, frequent visitors, or are planning to sublet, be sure your lease allows you these options!
2. Not planning the move thoroughly. Packing your stuff and actually making the move can be a chore. But rushing through this process, and not planning it well, can make things much worse! When relocating to Seattle, be sure to select a reputable moving company that you're sure will take good care of your possessions. When you pack, make sure things are well labeled and boxed securely – proper packing will make the move faster, easier, and reduces the risk of damaging your possessions. When you pack, also consider what things not to bring. If you're planning a long-distance move to Seattle, some items might cost more to ship than just to repurchase!
3. Not getting renters insurance. Most landlord's insurance will cover the apartment itself, but won't provide you any coverage for your possessions in the event of fire, flooding, or theft. While no one expects this type of disaster, having insurance will keep you protected and feeling secure. Renters insurance is usually very affordable, often costing only between $100-$300 per year. When you think about the value of your furniture, clothing, and electronics, this is a small price to pay!
4. Getting the timing wrong. All moving days are not created equal. You don't want to try to move to Seattle during a rainstorm, or a scorching hot summer day! You also want to avoid making your move on holidays, and you want to check with your landlord which days would be best for moving. Make sure you've also got some parking arranged on moving day, otherwise you could end up with a ticket, or just a long walk! Finally, if you're expecting the overall apartment hunting and moving process to take more than a few days, you'll want to arrange for a temporary place to stay. For those looking for a temporary furnished apartment to make the move easier, ASI can help! Contact us to view our wide range of luxurious temporary rentals in Seattle.