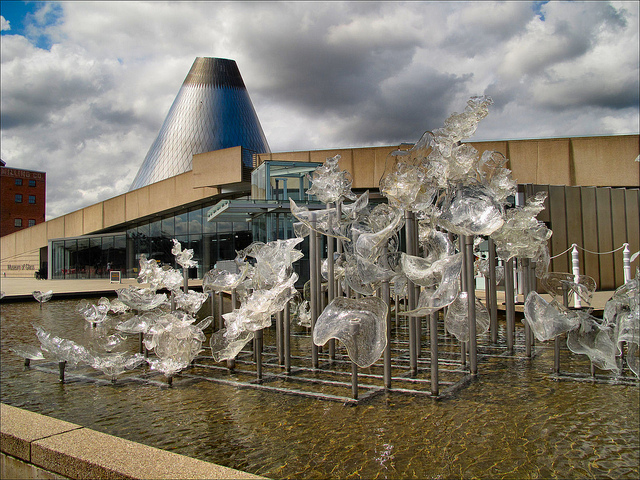 Moving to Tacoma can be an exciting, yet stressful proposition. Tacoma offers a great balance of natural surroundings, culture, and entertainment, combined with a robust local economy and great business opportunities.
However, just like any relocation, moving to Tacoma involves planning, preparation, and research. To help make your move as easy as possible, our team of relocation experts has assembled 4 tips for an easy move to Tacoma.
1. Learn as much as you can about the city before arriving. Tacoma is a vibrant city with tons of options for culture and recreation. We suggest spending some time learning about the city's hotspots and favorite destinations. Check out the city's official website, the Tacoma travel website, and the Wikitravel entry on Tacoma to learn more about local offerings.
2. Be prepared for the weather. Tacoma, and Washington in general, gets a fair amount of precipitation, and for anyone planning a move, being aware of the weather is important in preventing a serious moving day challenge. Ideally, you'll be able to adjust your move around the weather forecast. But if not, or if you get stuck unprepared, at least be sure to pack an umbrella, a jacket if it's cold, and some basic weather protection for your things.
3. Don't forget about the details. When moving to Tacoma, it's easy to focus on the major items, like finding a new apartment, packing, and choosing a moving company. Don't forget, however, the smaller items that you'll need to take care of. This includes changing your address for your bank and other utilities,  making plans for your pets during and after the move, and labeling your boxes accurately. Making a list of smaller things to take care of will help you stay organized and in control.
4. Arrange for temporary accommodations in Tacoma. If you're planning a move Tacoma from outside of Washington state, most likely the overall process will take several days, if not a few weeks. You'll need time to spend time looking for an apartment and getting a lease signed, and during the move, your new apartment will probably take a few days to setup. Having a temporary apartment in Tacoma can make this process much easier.
If you're planning a relocation to Tacoma, the team at ASI can help. Our experienced team of accommodations experts can offer you a free consultation on temporary furnished apartments in Tacoma. Contact Us to learn more about our Tacoma temporary suites.