08, 26, 2013

/

Posted By asuites

/

Comments Off

on 5 Tips for Finding a New Apartment in Seattle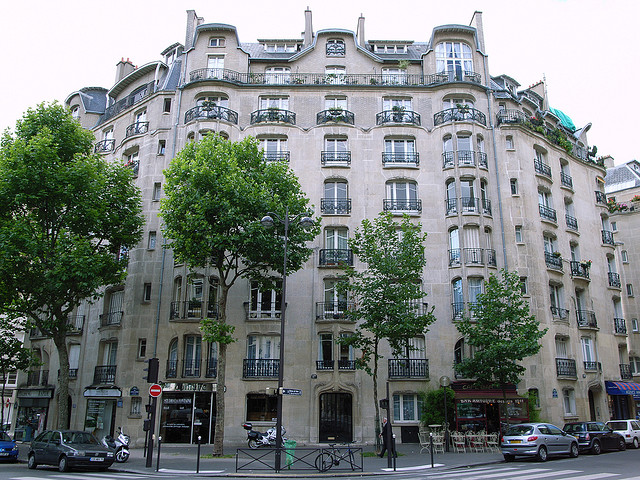 Looking for a new apartment in Seattle, or really any city, can be a stressful and time-consuming process. Between packing up your old place, arranging movers, following up on leads, and viewing apartments in-person, it can take weeks of planning and research to find the perfect place.
Of course, although the apartment search in Seattle takes time, it's worth it!  After all, you'll be spending at least a year, and maybe several years, in your new place, so you'll have to look carefully and find something you're sure you'll like for the long term.
Planning to move to Seattle? Our expert team at ASI has assembled a 5 tips to make sure your transition goes smoothly.
1. Always tour the apartment in person. Although many apartment postings will have lots of images, and some units might even have a "virtual tour", nothing can replace the feeling of actually being inside the apartment. Don't forget that some apartment managers will carefully choose only the absolute best photos, making the unit seem better than it is. On the other hand, an amateur landlord might not have good photography equipment, but the apartment could still be great, allowing you to find a hidden gem.
2. Use multiple research methods. These days, there are many ways to find available apartments. Don't limit yourself to just sticking with one strategy – diversifying your Seattle apartment search will allow you to see more properties. By combining Craigslist and other classified sites, agents and referral services, and just walking around the area, you can find more options and make a better decision.
3. Prepare for the application. You don't want to lose out on a great place because you didn't have the right documentation in place. A landlord will also generally be more inclined to rent to someone who seems prepared and professional. That means getting your references, proof of income/employment, letter of reference, and other other documentation ready before you go visit a unit.
4. Act fast, but don't rush. Although this might sound contradictory, the truth is that overall timing is key in searching for a rental in Seattle. Firstly, you need to allow yourself enough overall time to see several units and really scope out an area. This will certainly take days, and probably weeks! Don't rush the overall process, or you may get stuck with something you didn't really love. However, once you see something that you know is right for you – go for it! If you spend too much time "thinking it over", you may lose the unit to someone else.
5. Find a comfortable temporary apartment. You don't want to rush your apartment hunt, and staying in an expensive hotel can add a lot of pressure to the search. At the same time, crashing with a friend or staying somewhere too cheap can make the Seattle apartment search more stressful than it needs to be. Finding a temporary furnished apartment in Seattle for a month-to-month lease can be a great option to cover you until you find something more permanent. If you're looking for a short term rental in Seattle, the ASI team can help! Contact Us today for a free consultation and an overview of our luxurious temporary apartments in Seattle.