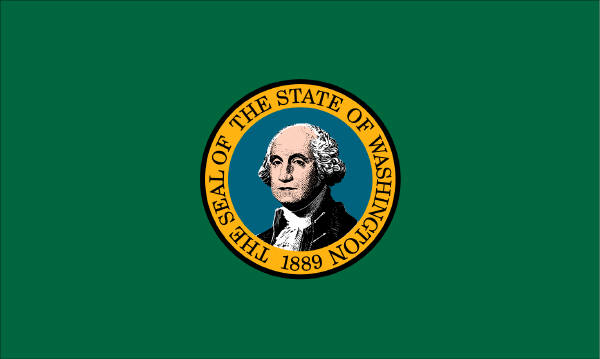 Washington State is a diverse, cosmopolitan state filled with natural beauty, great cities, culture, business, and technology. Home to leading software companies, a unique local music scene, and robust industry and rich natural resources, Washington state is a quintessential American and Pacific Northwest destination.
For those planning to travel to, or live in, Washington state, there are many different options for living destinations. Your choice will depend on your preferences and circumstances – if you're relocating to Washington state for business, you may find yourself in Seattle. On the other hand, those looking for the traditional suburban family experience may find Bellevue to be an ideal choice.
At ASI, we manage a great variety of short term furnished apartment rental units in Washington state. If you're wondering about moving to Washington state, we've assembled some notes on the major cities –
Seattle. The largest city in the Pacific Northwest, and one of the fastest growing cities in the US, the Seattle metropolitan area has over 4 million inhabitants. The city offers something for everyone, including great shopping, amazing cultural destinations, and a great nightlife. 

Spokane. Spokane is the second largest city in Washington state (in close running with Tacoma), and offers much of the culture and excitement that one could find in Seattle, with a more relaxed feeling and more natural surroundings.
Tacoma. Tacoma is a leading city in Washington state, and offers an especially strong community of local artists and unique local culture. With world-class museums, great opportunities for outdoor activities, and amazing local music, theater, and art, Tacoma is a great choice for those needing to move to Washington state.
There are so many amazing cities in Washington state, it would be impossible to list them all! Other great destinations include Vancouver, Bellevue, Everett, Kent, Renton, Redmond, and many others.
When planning to travel to any major city in Washington state, it's important to plan for comfortable and convenient short term temporary accommodations. ASI offers a wide range of luxurious and affordable furnished apartment suites in Washington state. To learn more, and receive a free consultation on Washington state relocation, please Contact Us.