09, 25, 2013

/ Category

Relocation, Tacoma, Travel

/

Posted By asuites

/

Comments Off

on The Best of Tacoma – 3 Winning Attractions in Tacoma, WA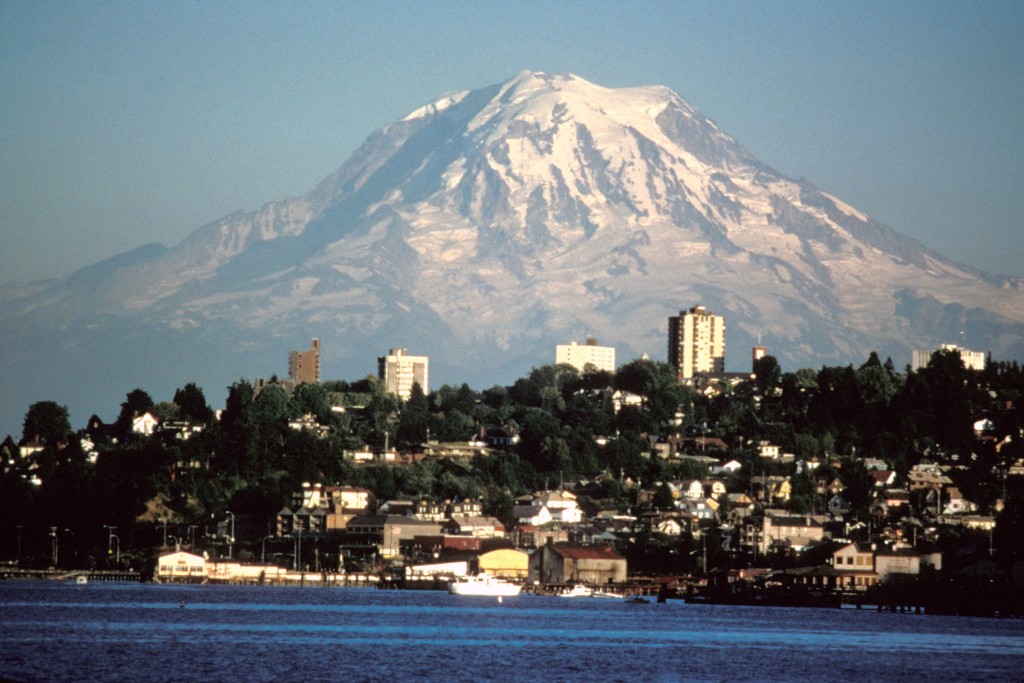 Tacoma is a great city with an excellent quality of life, a rich history, and great professional opportunities. There are many reasons why you might be spending time in Tacoma – maybe you're planning on relocating permanently to Tacoma, maybe you're travelling to Tacoma on business, or maybe you're simply planning an extended stay in Tacoma.
Whatever your reason for visiting Tacoma, you'll want to make the most of your visit. That means checking out some of the city's top attractions. While there's dozens of possibilities in Tacoma, the team at ASI has assembled 3 great choices for anyone new to Tacoma.
1. Visit the Washington State History Museum. This museum is home to many fascinating artifacts that reveal Washington's historic past. See Native American art, objects left by early European settlers, as well as other special and unique exhibits.
2. Have Fun at the Emerald Queen Casino. If you're hoping for a thrill, or just a fun night out on the town, the Emerald Queen could be exactly what you're looking for! This exciting and modern hotel and casino includes video slot machines and many table games as well.
3. Check out Union Station. Union Station is a historic landmark in Tacoma. Opened in 1911, it was an important part of the Transcontinental Railroad. Union Station's amazing architecture, including the distinctive copper dome, is worth a site to anyone visiting Tacoma.
These are just 3 of the great attractions that you'll find during your stay in Tacoma. If you're planning an extended stay in Tacoma, or looking to move to Tacoma permanently, Alternative Suites International can help with temporary accommodations. Contact Us today to view our wide selection of furnished rental units in Tacoma.