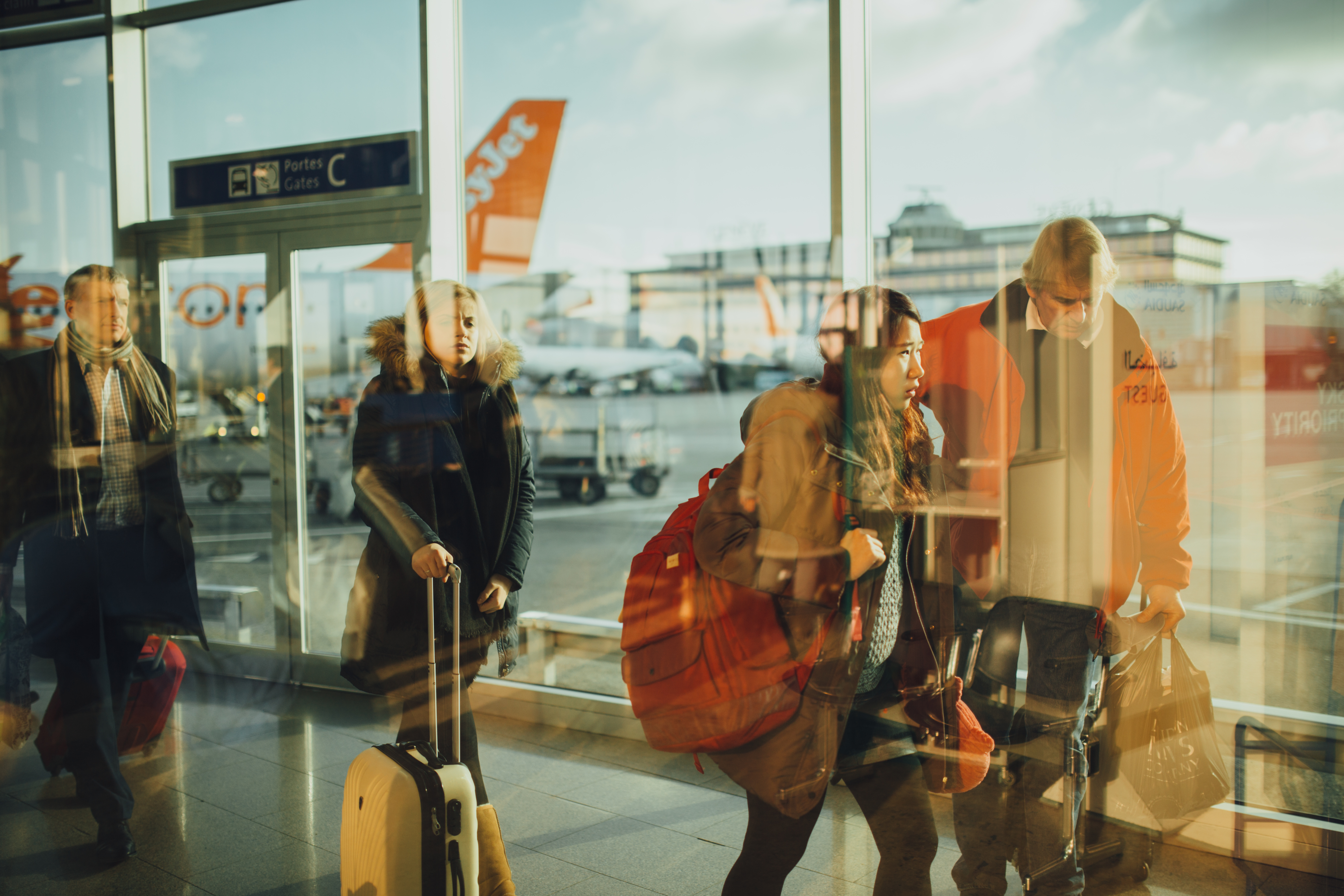 Many travelers when visiting a city for pleasure or for work will book a room at a hotel for their lodging or private AirBnB style lodging. Most the time, a hotel that offers business-friendly amenities, perhaps a few entertainment services, and free breakfast if you're lucky.  AirBnb is a wonderful idea, but sometimes lacks consistency – you never know what you get. While this seems almost second nature, hotel and private lodging arrangement doesn't always work for those stays that last longer than a couple days. Living the hotel-style life can get expensive for the pocketbook or Corporate bank account and hotels never quite feel like home sweet home.
Corporate Housing may not be a traveler's first thought for reserving accommodations, but can definitely offer an advantage for both business and pleasure travelers with guaranteed quality and consistency that ASI provides to our clients along with 25 years of accommodation's expertise.
What is Corporate Housing?
There are several industry terms that stand for temporary housing. Corporate housing, temporary furnished rentals, short-term stays, executive suite, and the list goes on! Alternative Suites Int'l, or better known as ASI, is one of the leading temporary corporate housing service providers of fully furnished apartments for rent in the Seattle area, Washington State, Portland OR, Omaha NE and other US major metropolitan areas. No need for major packing! All you need to bring is yourself and your suitcase. We have everything else covered down to the furniture, kitchenware, and even the linens! The average stay in corporate housing varies from 1 – 3 months, but ASI also offers nightly stays at a minimum of only two nights at selected locations! No matter how long you plan to stay, with ASI you will get housing customized to your specific needs; the longer your stay is, the better rate we can offer you.
Who uses Corporate Housing?

While the majority of our clients are corporate guests, Corporate lodging has come across the spectrum of different travelers or people in need of temporary accommodations.  

Some of the most common industries for corporate housing clients include:
Healthcare, such as travel nurses and medical researchers.

Entertainment, such as stage performers and film crews.

Engineering or Boeing affiliates.

Professional services, such as consultants.

Government and military, such as reassigned service members.

Manufacturing and construction, such as project managers.

Finance and banking, such as auditors.

Technology, such as contracted programmers.
Homeowners displaced by a fire or other disasters may also occupy corporate housing. In these situations, insurance companies pay for the cost of putting claimants up in a housing of "like kind" while their homes are being repaired.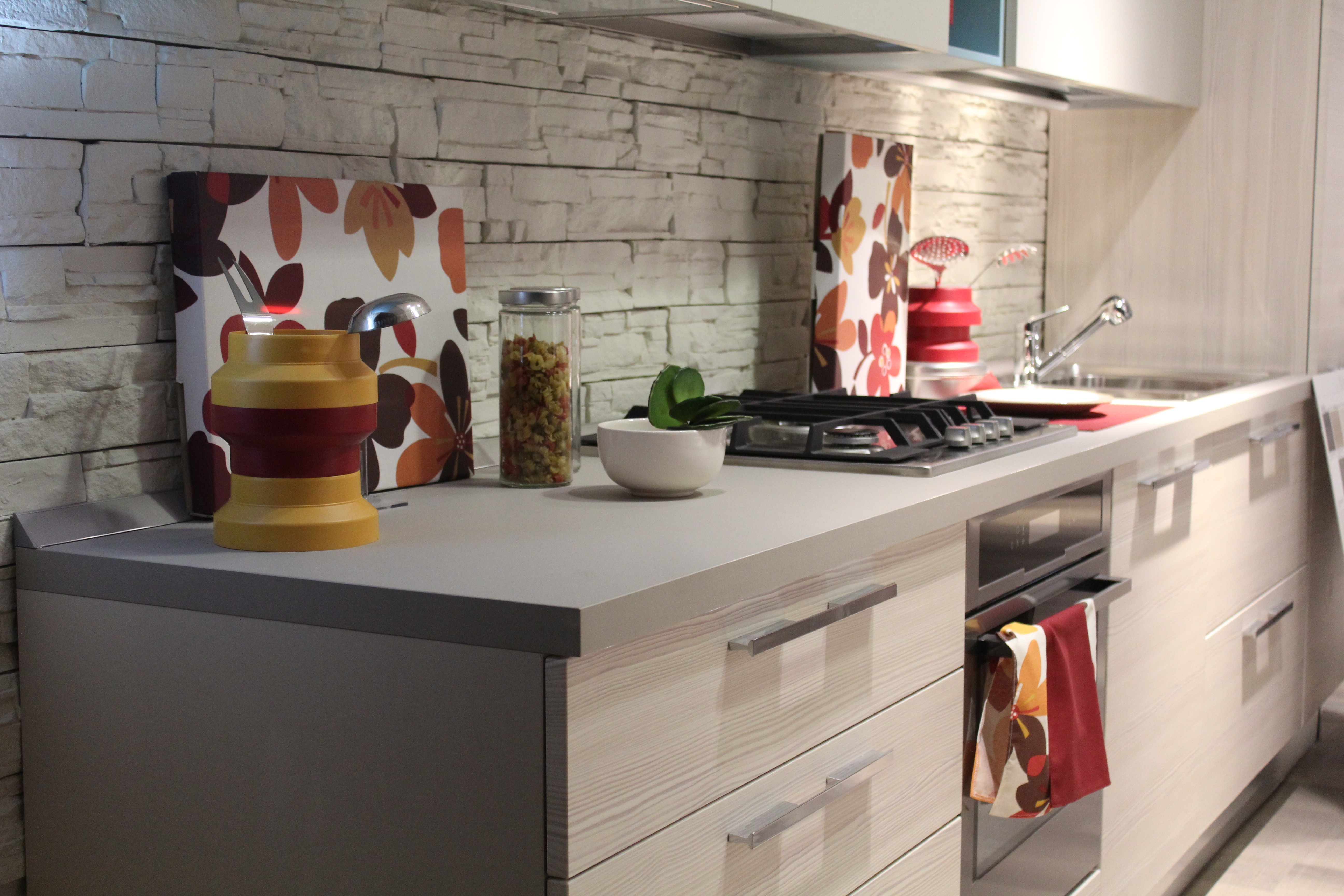 Benefits to choosing Corporate Housing for your accommodations

Corporate housing comes with many of the comforts of home, like a stocked kitchen with all the housewares, internet and cable television, and offers more privacy than a hotel room as most locations are typically located in residential areas and city's business cores. Most locations offer hotel-like amenities, including free access to on-site swimming pools, fitness centers, dog walks, media rooms, and much more, but at a more cost-friendly choice than a hotel. You can even request a housekeeping service for an additional fee.
Since ASI and most Corporate Housing providers rarely charge for the basic services listed above, travelers and guests save money up to 30 – 50% what they may have paid to stay at a hotel. This includes hotel lodging taxes and miscellaneous fees.


Ready to start your search for a unit? Get a free consultation to your specific housing needs today from an experienced ASI team member. Click the link here!